The Artist: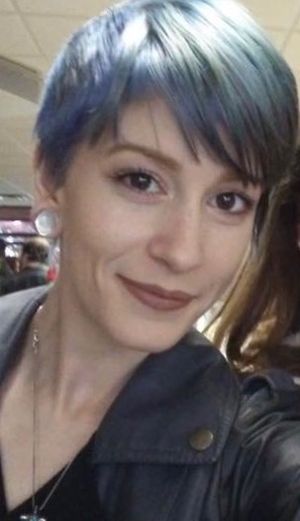 DeeDee is a unique artist/painter/photographer/musician/philosopher, who sees the world through an unusual and original lense.  In her paintings she uses brushes and fingers, and paints mainly in acrylics.  DeeDee's work ranges from Rock & Blues Celebs, Janice Joplin, John Lee Hooker, Bob Marley and others, to the imaginative mind-scape's.  Her work reflects the thoughts she has that come within her soul and her care about her  fellow world travellers.  DeeDee now resides in the U.S., with her husband and finds her inspiration in the beauty around her.  If you are interested in purchasing any of the original artwork depicted in the pictures below, or having a commissioned painting by DeeDee, please contact Danny or Debi Brooks.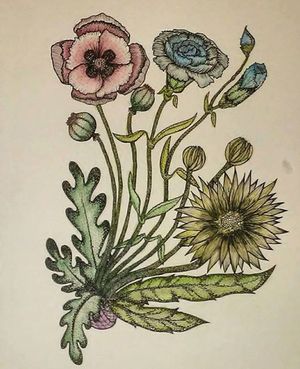 Title:  Flora
Medium: Water Color Pencil
Size: 8" X 10"
This piece is a commissioned piece.
SOLD!
 
Title:  Astro Man
Medium: Acrylic
Technique: Brush
Size: 2' X 1.5'
 

Title:  Spiderman Chaos
Medium: Collage
Size: 10" X 14"