"

Listening to Danny Brooks is like driving out of Memphis, TN on a sunny Saturday morning into the Mississippi Delta listening to WDIA. It's one of those things where time stands still. A dash of Eddie Hinton, Solomon Burke, Rev. James Cleveland and Howlin' Wolf are all ingredients in Danny's soulful musical stew"
— Greg Martin, Kentucky Headhunters
"

Son for a white boy, you sho' nuff got a sun tan on the inside."
— Brownie McGhee
"

This is Roots music of great distinction."
— Greg Quill, Musician and Arts Writer: Toronto Star
"

He's that special musical jewel that we've never really had in Canada ... he's our Solomon Burke, Otis Redding, Taj Mahal and Ralph Stanley rolled into one performer"
— Christopher Darton, Documentarist, Maple Blues Magazine
Texassippi Soul Man Danny Brooks & Lil Miss Debi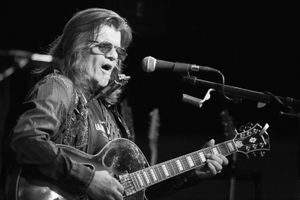 Danny Brooks has long been referred to as 'The Real Deal' and after years of honing his writing and performing skills in Canada, picking up nominations and awards along the way,  Brooks is at home in the Texas music scene and traveling throughout the USA.
Mixing Southern Soul, Americana, Blues and Gospel, he is recognized as a prolific writer and dynamic live performer, and is constantly on the road. Making Llano Texas his home (just west of Austin), 'Texassippi Soul Man'  Danny Brooks & Lil Miss Debi released their second 'Texas' studio recording 'This World Is Not Your Friend', back in January of 2015, and currently working on CD # 12 and their 3rd CD (together) 'Where Will You Stand' and will be doing more recording in Muscle Shoals later this year. Look for a late 2019 or early 2020 release. Title Song 'Where Will You Stand'  was praised by NPR's Tiny Desk Contest as an Americana Anthem. 
Brooks has worked with legendary producers Jim Dickinson on 'It's A Southern Thing' which received high priase from Cub Coda (Smokin' In The Boys' Room/All Music Guide), Johnny Sandlin, (Capricorn Records Producer) on 'No Easy Way Out', that featured the legendary Muscle Shoals musicians; David Hood, Spooner Oldham, Bonnie Bramlett.   Frazer Mohawk (Elekra) and Bassist Tim Drummond (Bob Dylan/Neil Young/James Brown) referred to Brooks as the real deal on Northern Blue's Recording 'Saved! The Northern Blues Gospel Allstars'.  On the first two Soulsville recordings, Brooks credits Richard Bell, (Janice Joplin/The Band/Colin Linden) who produced and played keyboards as preparing him for the world stage.  It should be noted that Louis X. Erlanger (Mink DeVille guitarist) produced "Texassippi Soul Man".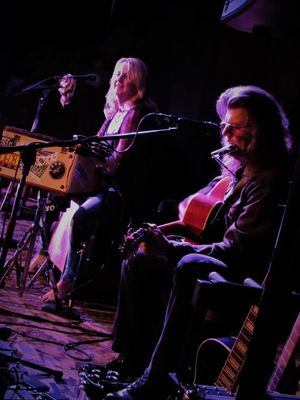 'Texassippi Soul Man' Danny Brooks & Lil Miss Debi have been touring constantly these past 10 years, promoting and building their reputation throughout North America.  As a duo, they make a good racket on assorted guitars/stomp-board/harp-rack/cajon/percussion and singing with all their might. They prefer driving as they can carry all their own gear and PA System. As situations dictate, they perform with both Canadian and American bands.  Info on the Canadian and American bands is available on the website. Their duo live show has drawn comparisons to White Stripes/Black Keys/Keb Mo/Allman Bros. and North Mississippi All-stars.

Crucial Music in Studio City California is representing 25 of Brooks' songs to film/tv/commercials and has successfully placed 'You'll Find A Way', a soul ballad from Rock This House aired on ABC's TV Show The Fosters, as well as "Caught a Fire" from"Texassippi Soul Man" on ABC's New Girl.  'Only Love Can Satisfy' from CD 'It's A Southern Thing' aired on Epix TV Show 'Graves' starring Nick Nolte. "Let It Rain"  (Texassippi Soul Man CD) in an upcoming episode of the ABC Sy-Fi Thriller "The Crossing".  
Danny Brooks is a motivational/inspirational author, published initially by John Wiley & Sons and now, self published through Amazon's Create Space where he and Debi are self-publishing their 7 book Miracles For Breakfast Series, with book # 2 The Lonely Battle to be published later this year (2019).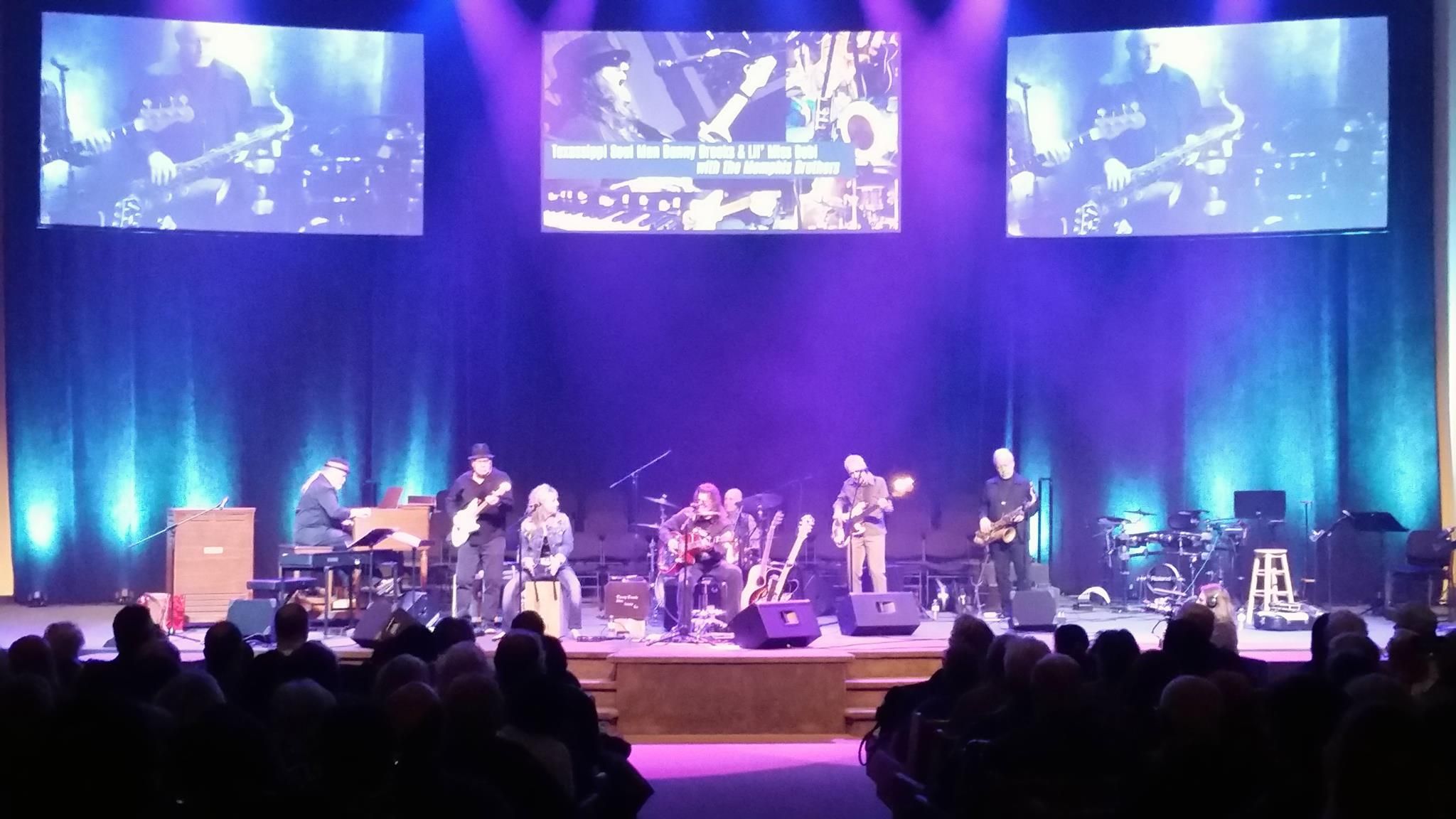 This World Is Not Your Friend